Happy kids are Minymo kids.
Minymo brings color and smiles to every child. The clothes are always trendy, comfy and filled with cool designs, glitter and interactive details for that everyday fun.
Minymo has a wide range of jeans, basics and functional outerwear as well as the fashion collection.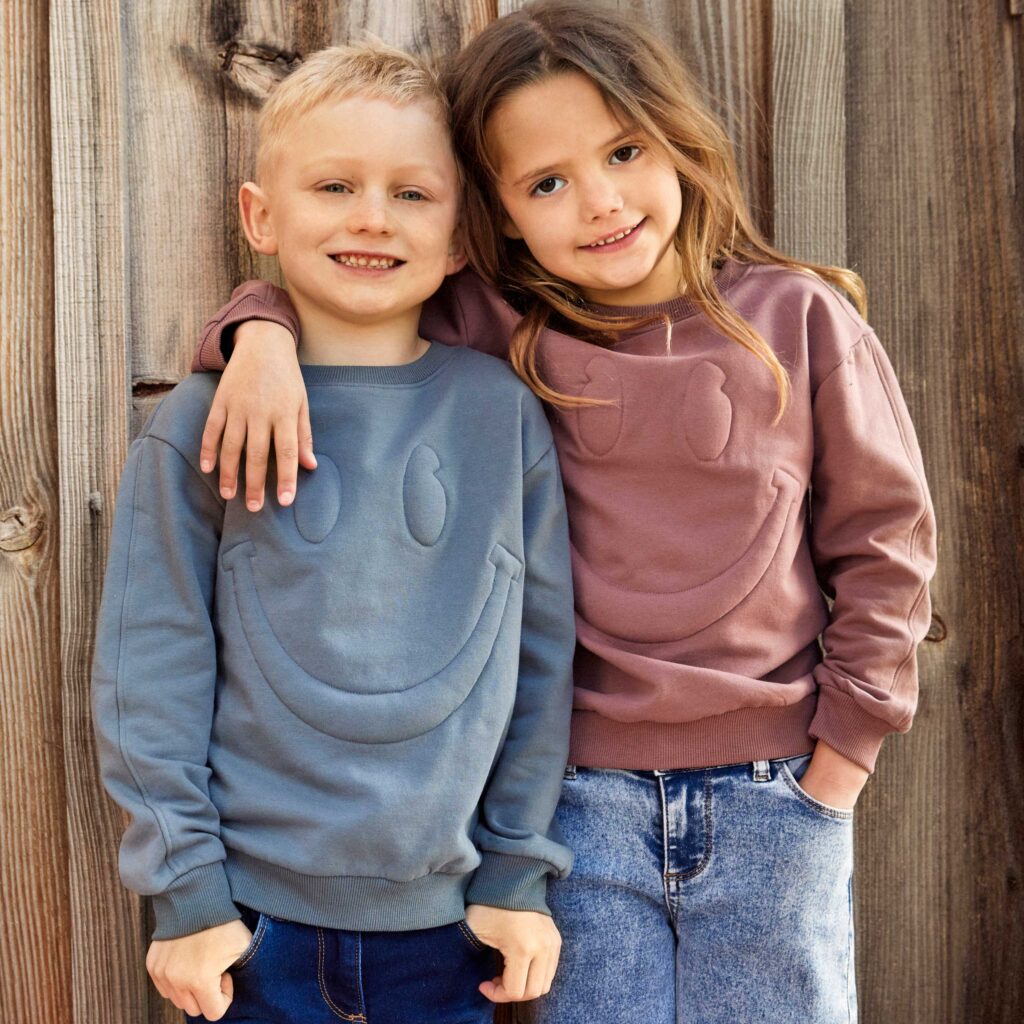 With four collections a year, Minymo covers all needs in the ages 0 to 14 years.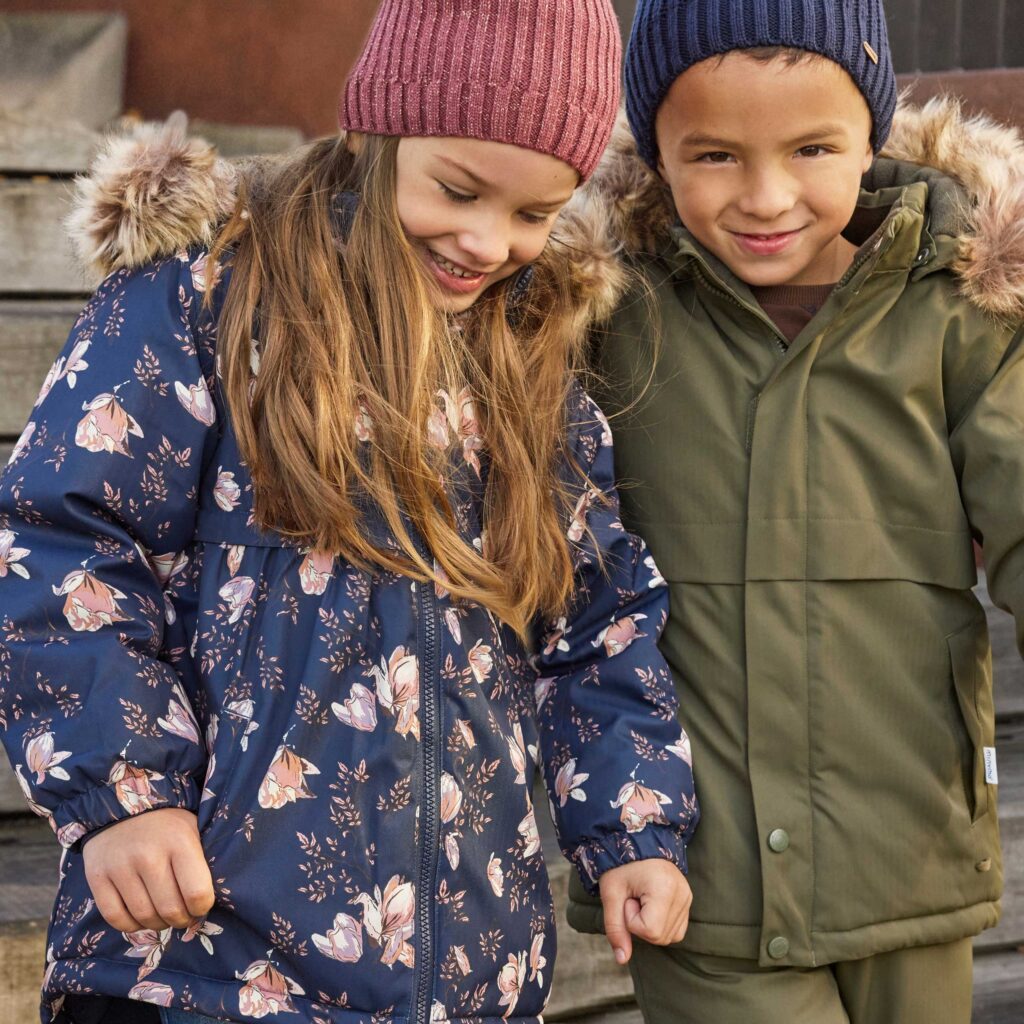 Minymo has a large outerwear programme which complements our collections.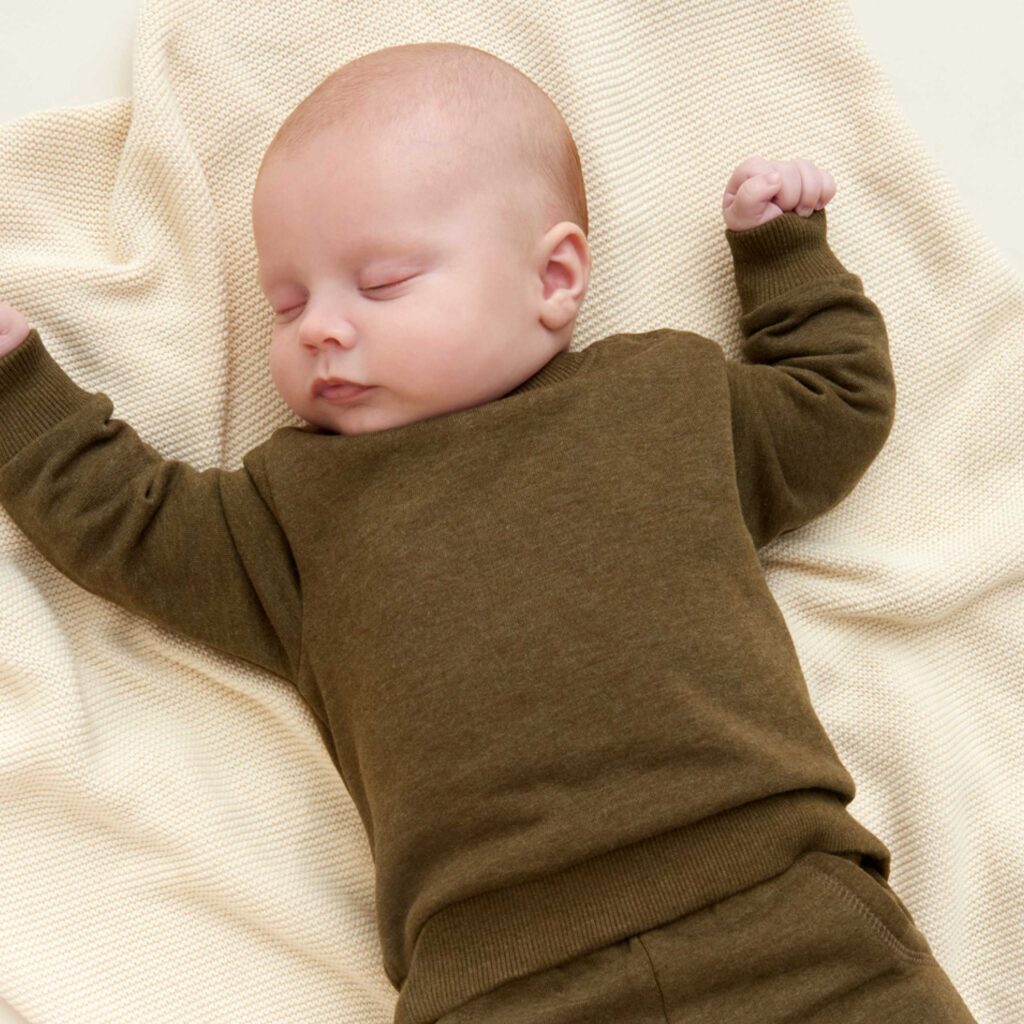 Discover our wide range of babywear made of comfortable sweat which is a large part of the Minymo Basic programme.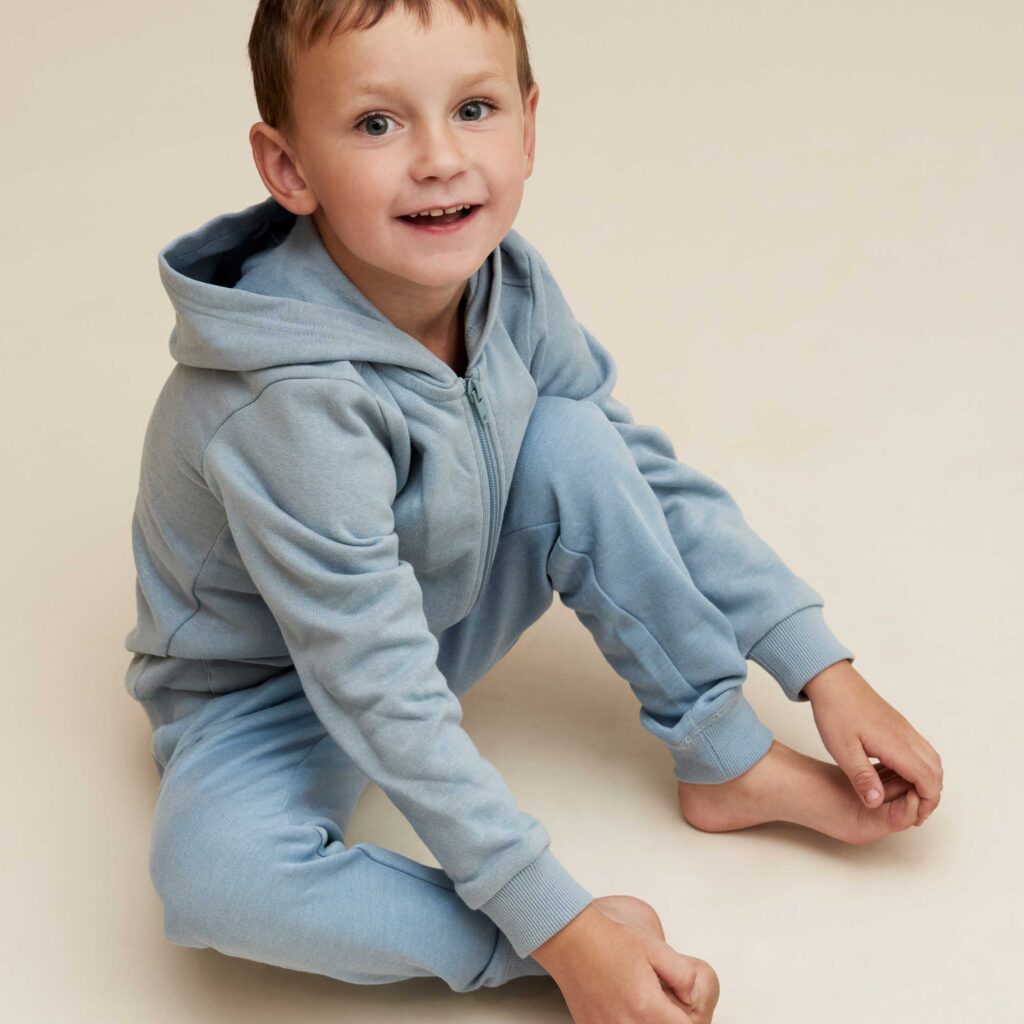 Sweat in 2-pack is an essential part of the basic wardrobe for all kids.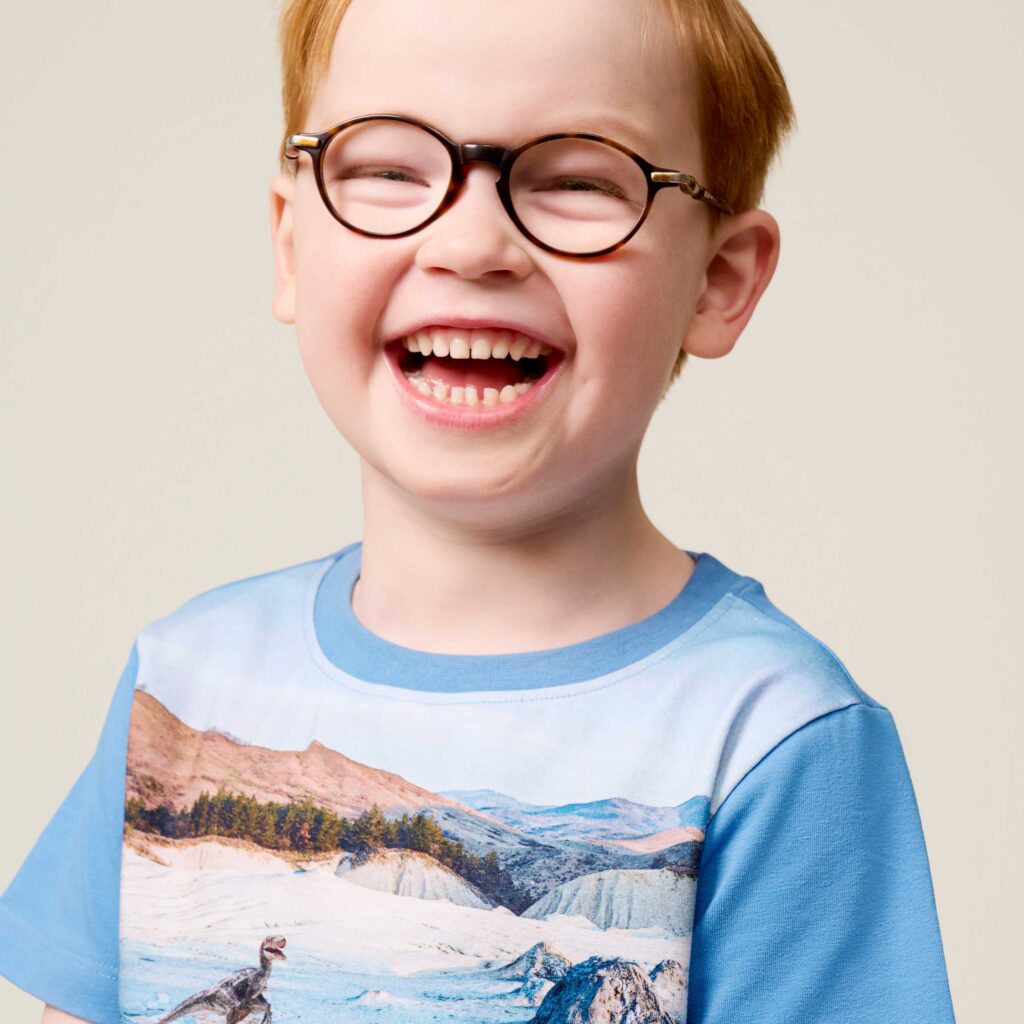 Experience everyday fun with the Express collection, featuring cool prints and our popular "worker pant".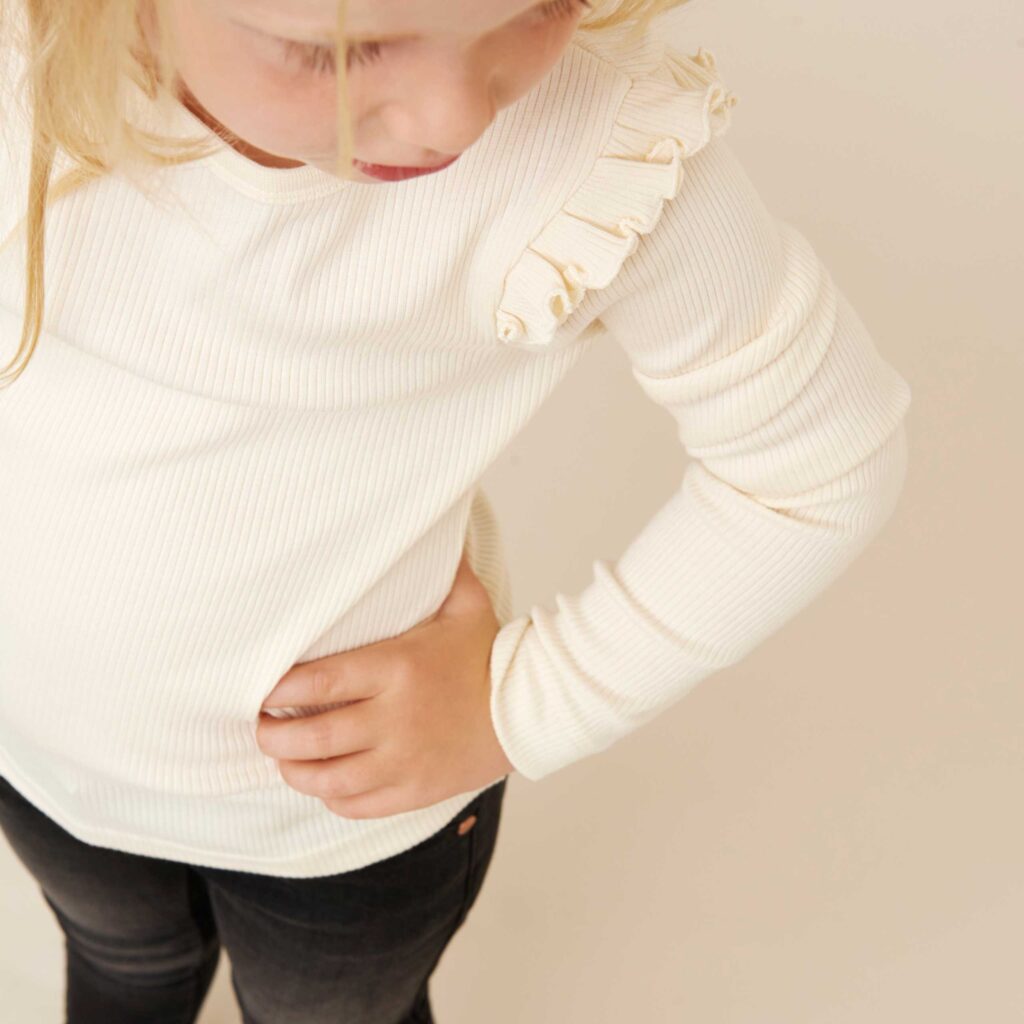 Create the perfect everyday outfit with our rib and denim programmes.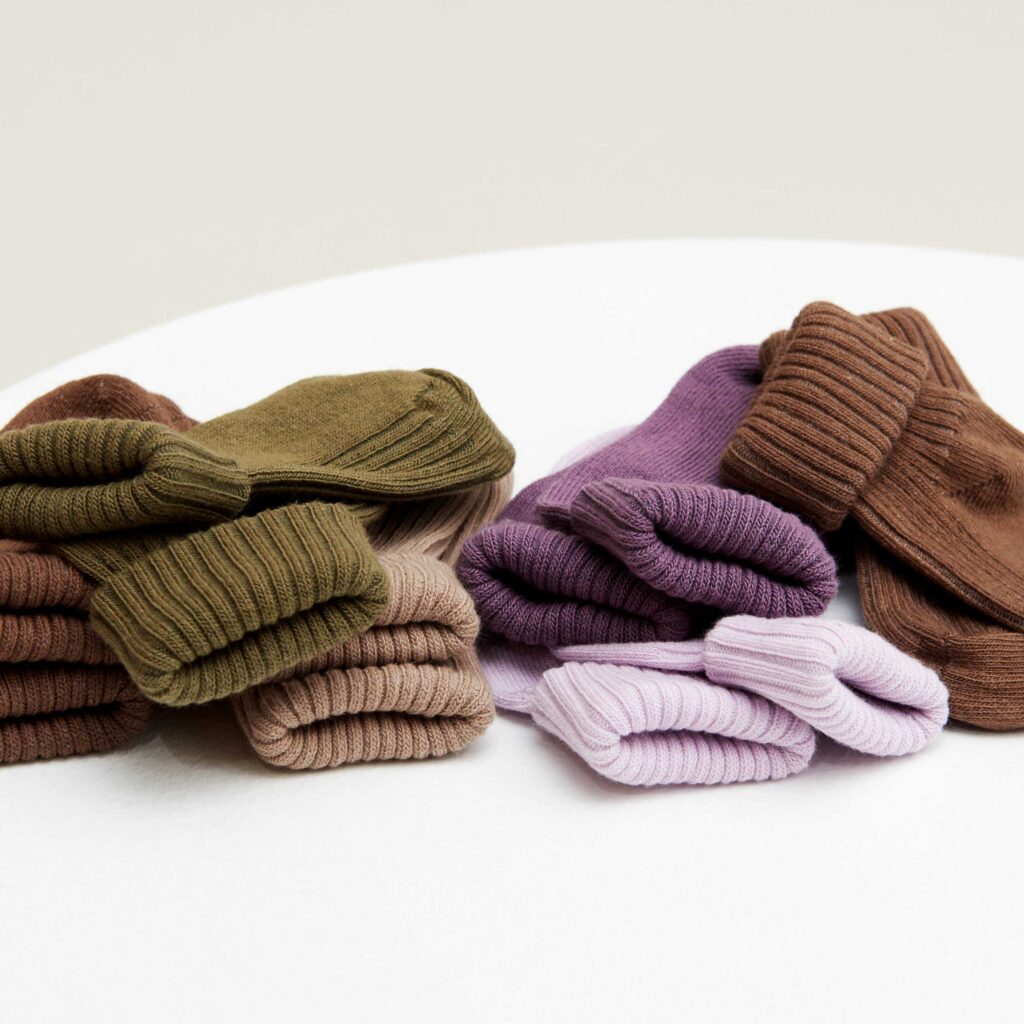 Complete your child's outfit with a large range of basic socks and stockings to match every style.